Welcome
I am a Seattle-based counselor and writer, providing individual and group counseling, workshops, and therapeutic writing services. I also do freelance editing and writing. I am inspired by beautiful prose and the redemption that can come to stories of tragedy.
Take a look around my website to find out more about what I do.
Read More About Me
About Lisa Fann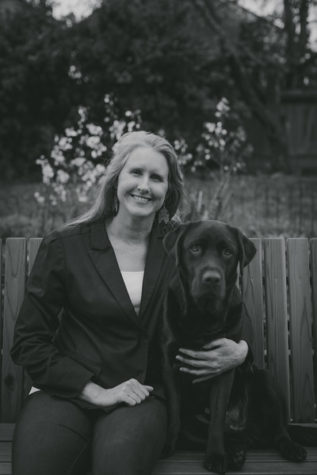 I am a licensed mental health counselor and a freelance writer and editor in Seattle. In my private counseling practice, I work with people who desire deeper relationships and to live with more freedom and passion.
My first career was editing a magazine, and I loved working with our writers, crafting beautiful copy, and interacting with highly gifted, creative, and witty coworkers. After nine years and having nearly every title on the masthead, I left a job and friends that I loved on the East Coast to follow my heart and study counseling and theology. What I discovered, eventually, was a calling to stories—both written and verbal, public and private—and to walking alongside people as they journey through difficult places in their lives.
I meet with counseling clients in my office in the Green Lake area of Seattle, and I also devote time to writing and editing, doing freelance work for a variety of companies, non-profit organizations, and individuals. I have written on travel and culture, personal growth, and spirituality. Mostly, though, I struggle with my resistance to writing. But that's another story.
Doesn't everything die at last, and too soon? Tell me, what is it you plan to do with your one wild and precious life?

—Mary Oliver
Services
Individual Counseling
I have found that the most effective therapy is based on a strong relationship established between therapist and client...
[Read More]
Group Counseling
Group therapy is a weekly meeting of people who want to examine their lives for the sake of deeper connection with others...
[Read More]
Therapeutic Writing
My work as a writer/editor and as a counselor dovetail in the work I do with clients who want to use writing in therapy...
[Read More]